TEMPORARY PROTECTED STATUS FOR SYRIA
REDESIGNATION/EXTENSION AUG 1, 2016Due to the worsening situation in Syria, the Department of Homeland Security has designated Syria for Temporary Protected Status, originally effective March 29, 2012, then extended to June 17, 2013, January 5, 2015, and now August 1, 2016.  The TPS period will be through March 31, 2018.

You must file by January 31, 2017. Many people wrongly believe they have more time, but this is not true.  If you are granted TPS, you will get legal status through August 1, 2016 through March 31, 2018, but you must file by January 31, 2017.

WHO CAN APPLY?

You must meet the following requirements:Be a national of Syria,Have continuously been in the United States since August 1, 2016,Not have 2 or more misdemeanor convictionsNot have any felony convictions
You may still apply even if you are out of status, or entered the United States illegally, as long as you meet the above requirements.

FEESAll applicants must pay a $50 application fee.If you are over 14 years old, you must also pay a  fingerprint fee of $85.If you are between 14 and 65 and you want a work permit, you must also pay the work permit fee of $380.
We at the HMA Law Firm want to provide this service to Syrians for as low a cost as possible.  We have reduced our fee to $400 per individual.

Our firm will tell you what the risks are for your case, for free, so you can decide whether you want to file or not.  You can start your application with us right now.

HOW TO APPLY
Download the Questionnaire.Fill it out. (It is only 2 pages)Collect the documents in the checklist.Email these documents to us or fax to (703) 997-8556.Pay your fee ($400 for each individual + $50 application fee + $85 fingerprint (if over 14) + $380 if you want a work permit)We will then prepare and file your application for you.
Questions? Call us at (703) 964-0245.

Although our office is in the Washington, DC area, we can help you wherever you are in the United States.
برنامج الحماية الموقت لسوريا
اعادة تشكيل وتمديدها 1 أغسطس 2016بسبب الوضع المتدهور في سوريا، أعلنت وزارة الأمن الداخلي الأمريكية تعيين سوريا لبرنامج الحماية المؤقتة. القرار صدر في ٢٩ آذار ٢٠١٢، و تم إعادة تمديده إلى ١٧ حزيران ٢٠١٣، و الآن الى تاريخ ٥ كانون الثاني ٢٠١٥. آخر موعد
لتقديم طلب الحماية هو ٣٠ آيلول ٢٠١٦.
يتوجب تقديم جميع الطلبات أو تسليمها بتاريخ ٥ تموز لعام ٢٠١٥، يعتقد العديد من الناس أن لديهم ما يكفي من الوقت للتقديم و لكن هذا حتما ليس صحيحا.
إذا تم منحك تي بي اس، سوف تتمكن من الحصول على الوضع القانوني حتى تاريخ ٣٠ ايلول ٢٠١٦ و لكن عليك تقديم
الطلب قبل الخامس من شهر تموز.

شروط التقديم:
يتوجب على كافة المتقدمين استيفاء الشروط التالية:
– أن يكون المتقدم من الرعايا السوريين.
مقيم في الولايات المتحدة بشكل مستمر من تاريخ ٥ كانون الثاني ٢٠١٥. –
أن يكون غير محكوم عليه بأي جناية او بأكثر من جنحتين. –

بإمكانك أيضا التقدم في هذا الطلب إذا كنت خارج الوضع القانوني، أو دخلت الولايات المتحدة بطريقة غير شرعية طالما
استوفيت جميع الشروط المذكورة أعلاه.

الرسوم المطلوبة؟

– يجب على كافة المتقدمين دفع رسوم الطلب بقيمة ٥٠ دولارا.
– أما اللذين عمرهم أكثر من ١٤ عاما ينبغي عليهم دفع رسوم البصمات والتصوير بقيمة ٨٥ دولارا.
– أما أصحاب السن بين ١٤و ٦٥ اللذين يرغبون في الحصول على تصريح عمل، فإنه يتعين عليهم دفع رسوم رخصة العمل بقيمة ٣٨٠ دولارا.

(HMA LAW FIRM) نحن مكتب
نود ﺘوﻓﻴر كافك الخدﻤﺎت القاﻨوﻨﻴﺔ لجميع السوريين بتكلفة منخفضة و و مناسبة قدر الإمكان، و لقد قمنا بتخفيض رسومنا إلى
٤٠٠ دولارا للفرد الواحد
مع الإشارة إلى أن المكتب سيضعك بصورة كافة الإشكالات المتعلقة بقضيتكم مجانا، و يبقى الأمر لكم في حال قررتم تقديم الطلب، علماً أنك تستطيع أن تباشر بتقديم الطلب مباشرة.

كيفية التقديم

تحميل و تعبئة استمارة الاستبيان الخاص بالإستشارة (عبارة عن صفحتين) و جمع الوثائق المطلوب إرفاقها في في قائمة
التحقق.
703.997.8556 ارسال هذه الوثائق لنا عبر البريد الإلكتروني أو عن طريق الفاكس إلى
دفع رسوم الخاص بك (٤٠٠ دولار للكل فرد + ٥٠ دولار رسوم الطلب + ٨٥ دولار بصمات (اكثر من ١٤ سنة) + ٣٨٠ دولار اذا كنت ترغب بالحصول على تصريح عمل).
سنقوم بعد ذلك بإعداد وتقديم طلبك نيابة عنك.

703.964.0245إن كان لديك أي سؤال آو استفسار اتصل بنا على الرقم التالي
على الرغم من أن مكتبنا في منطقة واشنطن، يمكننا مساعدتك أينما كنت في الولايات المتحدة.


​
You MUST file your TPS application by Jan 31, 2017.
يجب تقديم الطلب للبرنامج تي بي إس قبل 31 يناير 2017 
Download the Questionnaire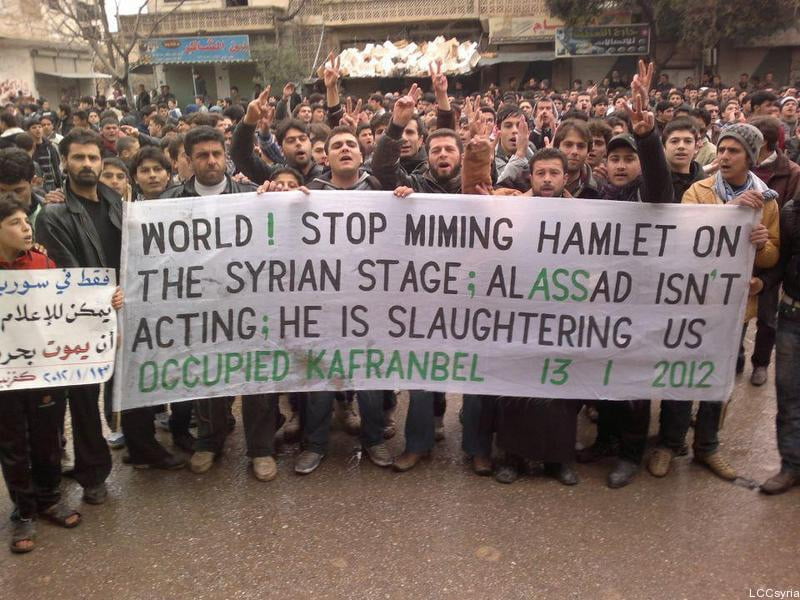 Download the Questionnaire Click here
You can pay your fees online via credit card: click here