More than 77,000 Afghan nationals were paroled into the United States during Operation Allies Welcome (OAW), a mission to evacuate and resettle Afghans in the U.S. following the Taliban's takeover of Kabul in August 2021. These Afghans were granted parole status for two years, allowing them to remain and work in the country. As the two-year expiration date of the statuses of thousands draws near, Afghans want to know what their options are. The following are a few immigration pathways for Afghans to continue residing in the United States.
Asylum:

Individuals who have experienced past persecution or have a well-founded fear of persecution in their home country on account of race, religion, political opinion, nationality, or membership in a particular social group, may file for asylum. Once granted asylum, one may immediately file to adjust status to permanent resident, although the application will not be processed until the applicant has accrued one year of presence in the U.S. under asylee status. USCIS is currently expediting asylum interviews for Afghans.
Special Immigrant Visa:

Special Immigration Visas are issued to Afghans who served as interpreters or employees on behalf of the U.S. Government, International Security Assistance Force (ISAF), or Successor Mission in Afghanistan. The first step to achieving SIV status is to file an application for Chief of Mission Approval, which includes submitting identification, biographical information, and employment evidence. While the State Department has relaxed certain documentation requirements for this program, there remains a backlog. Certain Afghans may be eligible to apply directly for permanent residence upon receiving COM approval.

Family-Based Petitions:

Certain Afghans may be eligible for family-based immigration relief through their lawful permanent resident or U.S. citizen spouse, child, or parent. Afghans who entered the U.S. on a lawful basis and remain in lawful status may file concurrent applications to adjust their status to permanent resident along with their family petition.

Temporary Protected Status:

Temporary protected status is designated for countries undergoing armed conflict, climate disaster, or other unrest. Applicants granted TPS may live and work in the U.S. and may continue to renew their status on certain conditions. TPS has been designated for Afghanistan through November 20, 2023, meaning that initial applications must be filed before this deadline.
Re-Parole:

Afghans concerned that their parole status and work permits will expire before their other applications have been adjudicated may soon be able to request a re-parole to extend their current parole status. According to USCIS, "If you were originally authorized parole by U.S. Customs and Border Protection (CBP) under Operation Allies Welcome at a U.S. port of entry, the Department of Homeland Security is considering options for the re-parole process, and we will provide further guidance on our website once it is available."
We encourage parolees who have not yet consulted with an immigration attorney to do so and select the best option for themselves and their families.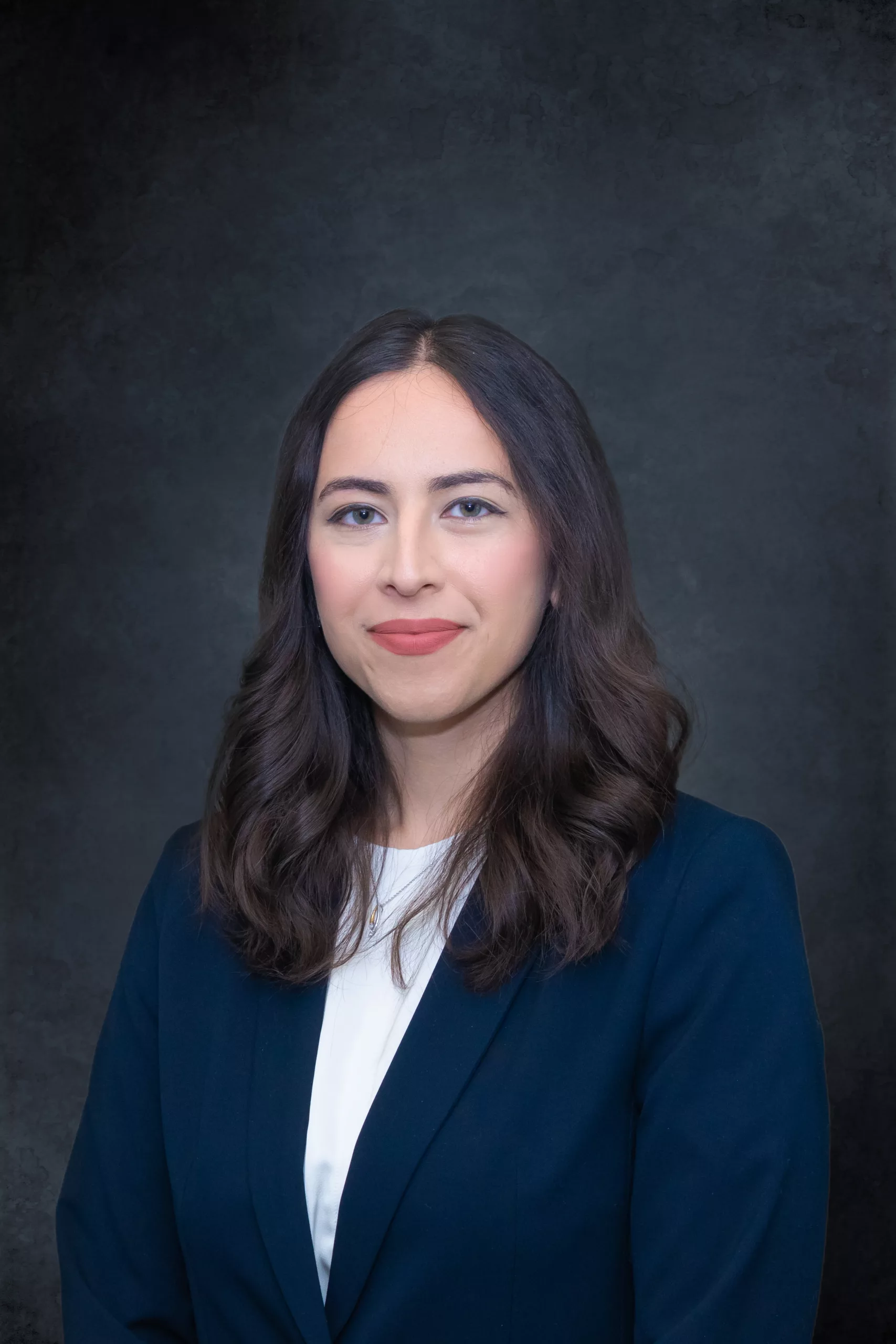 March 21, 2023.